Besides using the banners below, feel free to use any of our advertisements at MatchingDonorsPSAS.com and put your own ShareASale link in them.
Step 1
Sign in to ShareASale.com and expand the 'LINKS' dropdown menu in the top margin; select 'GET A LINK/BANNER'.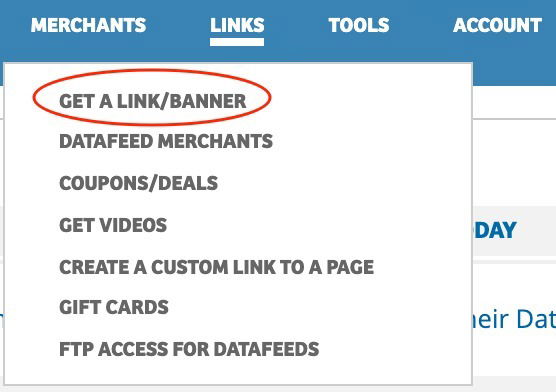 ---
Step 2
Find 'MatchingDonors.com' either in the Merchant Search, or under the Recently Joined heading.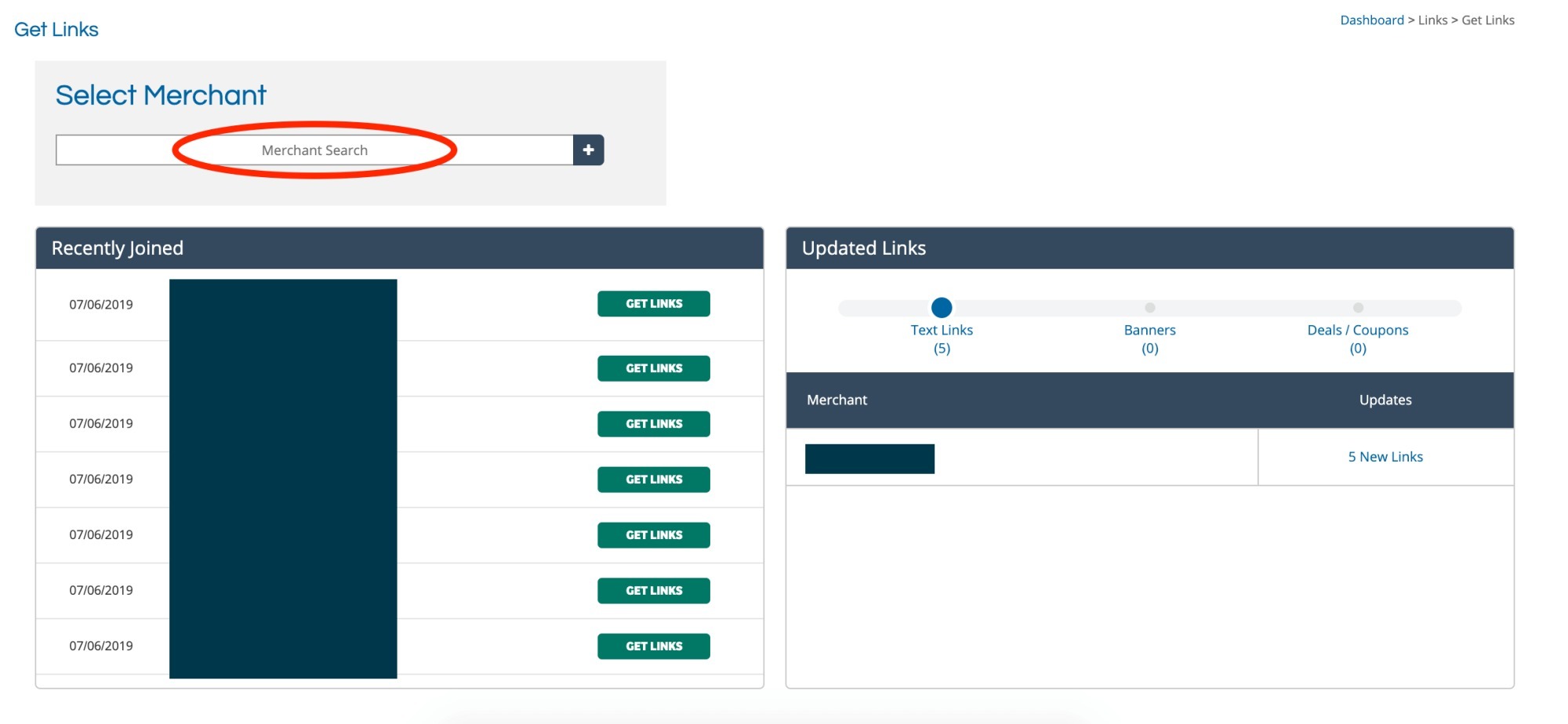 ---
Step 3
On the MatchingDonors.com 'Text Links' page you can access all of our affiliate promotional material. To collect the code for a given text link, locate the text you want to use, and click 'Get HTML Code'. It is very important that you use only these links when bringing donations and members in. These links are how ShareASale and MatchingDonors.com tracks that the leads were generated by YOU.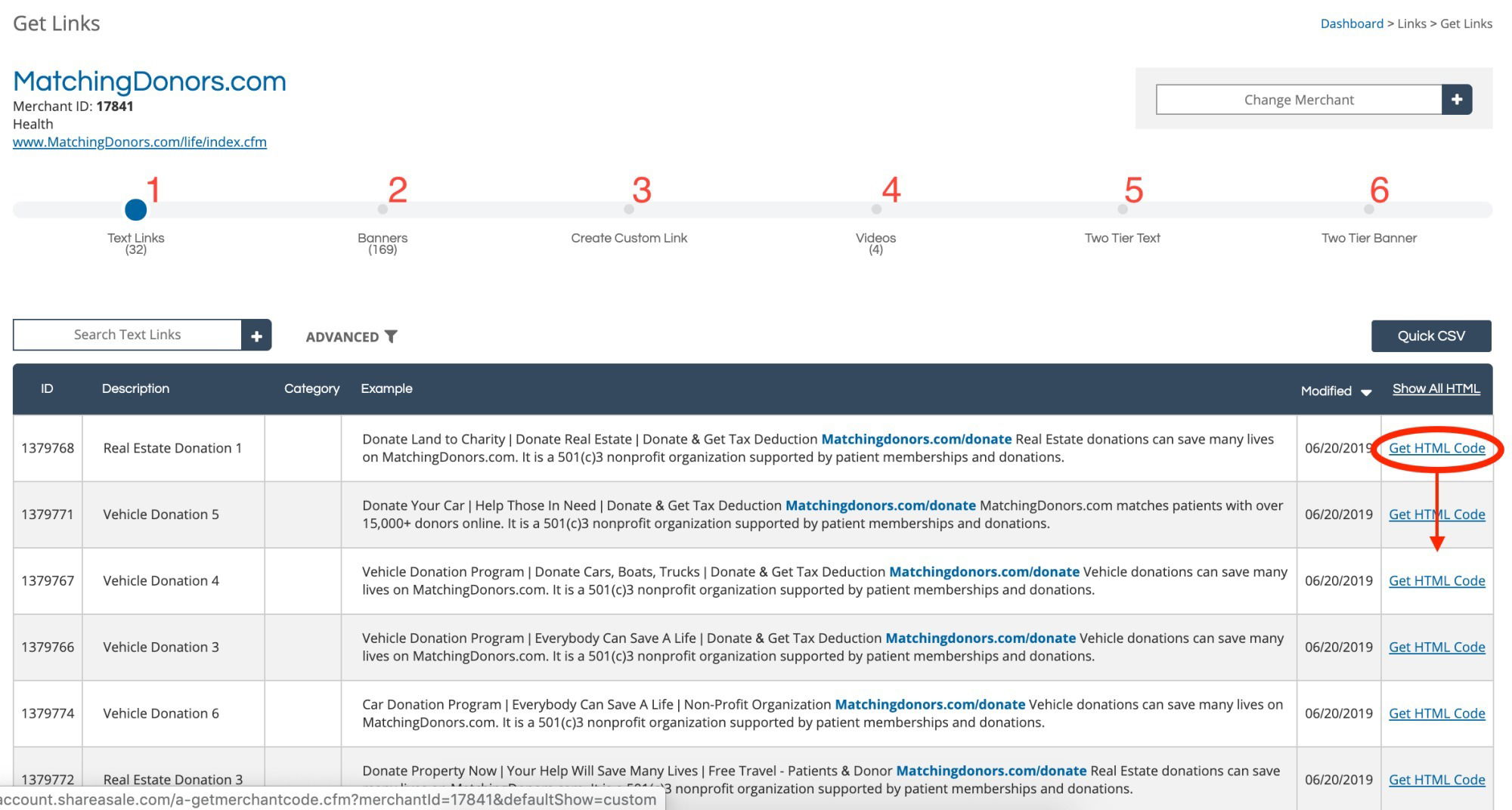 Campaign oriented text links (vehicle donation/membership promotion)
Campaign oriented banner image links (vehicle donation/membership promotion)
To create your affiliate link to a landing page you specify
Campaign oriented videos
Second-tier affiliate text links
Second-tier affiliate banner image links
Pro tip - We add and replace new material in each of these categories as the program matures so be sure to check back regularly for new content.
---